What are you looking for?
Restaurants in Sidney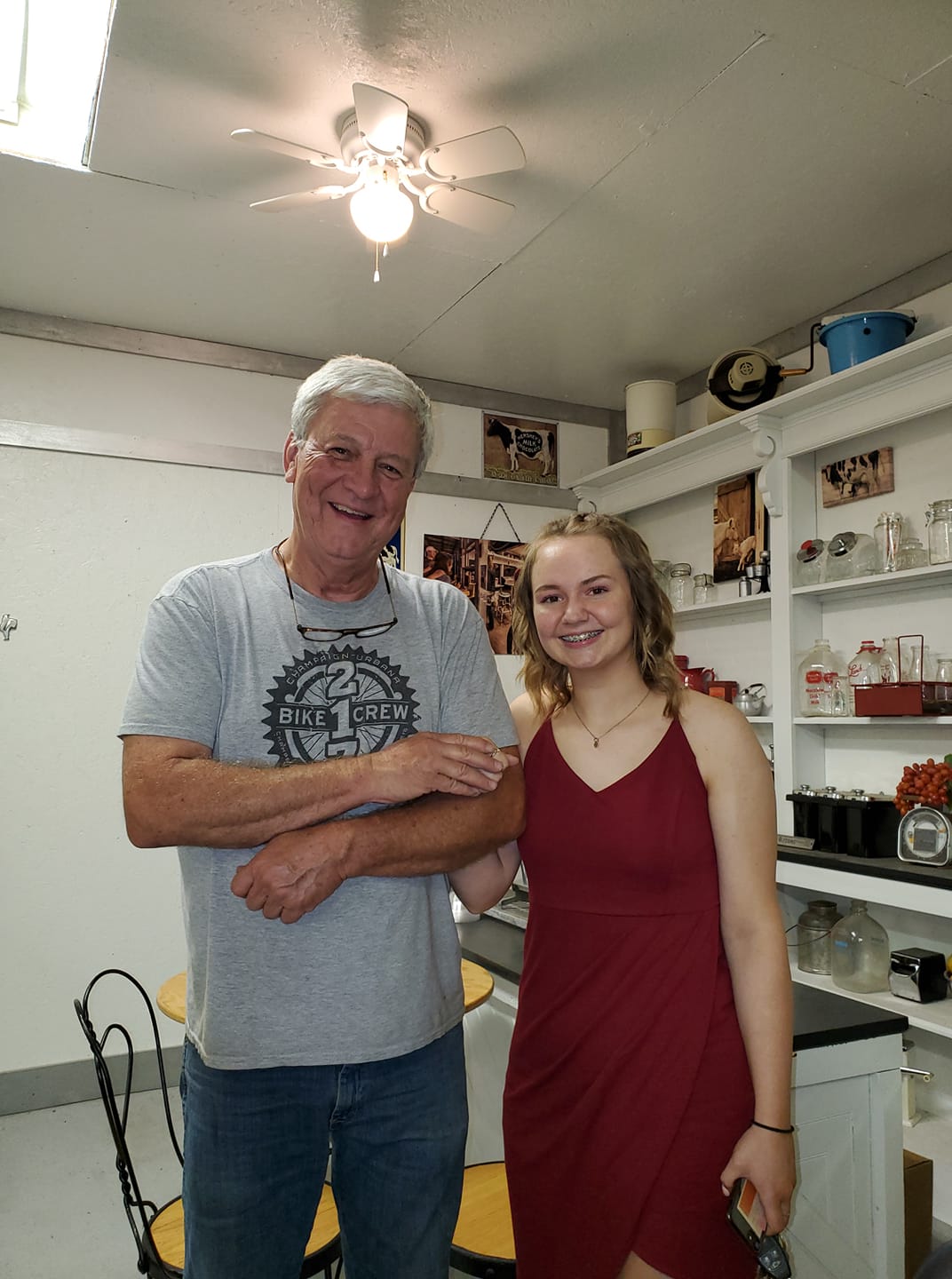 311 W Main St, Sidney, IL 61877
I have friends who lived in Sidney about 20 years ago, so I knew it was awesome way back when; today was the first time that I've been back since then,...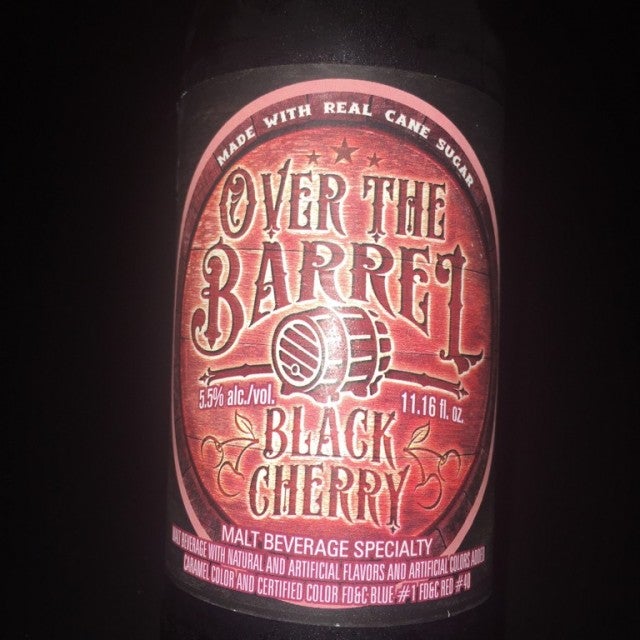 204 S David St, Sidney, IL 61877
Anyone who googles places to eat in Sidney, Illinois may get one of three things. We have Casey's for pizza, the Dairy Barn for sweet treats, and the...