List of local restaurants in Roxbury Crossing offering take-out and/or delivery.
If you have a restaurant to add to this list please email [email protected]
Feel free to share this list on social media. Tremont St, Roxbury Crossing, MA 02120
The food here is outstanding, and very reasonably priced. Comfort food at its finest. Next time you have a 30 minute wait for milkweed, just eat here instead....
Take-Out

Delivery

Superb62 Reviews4.3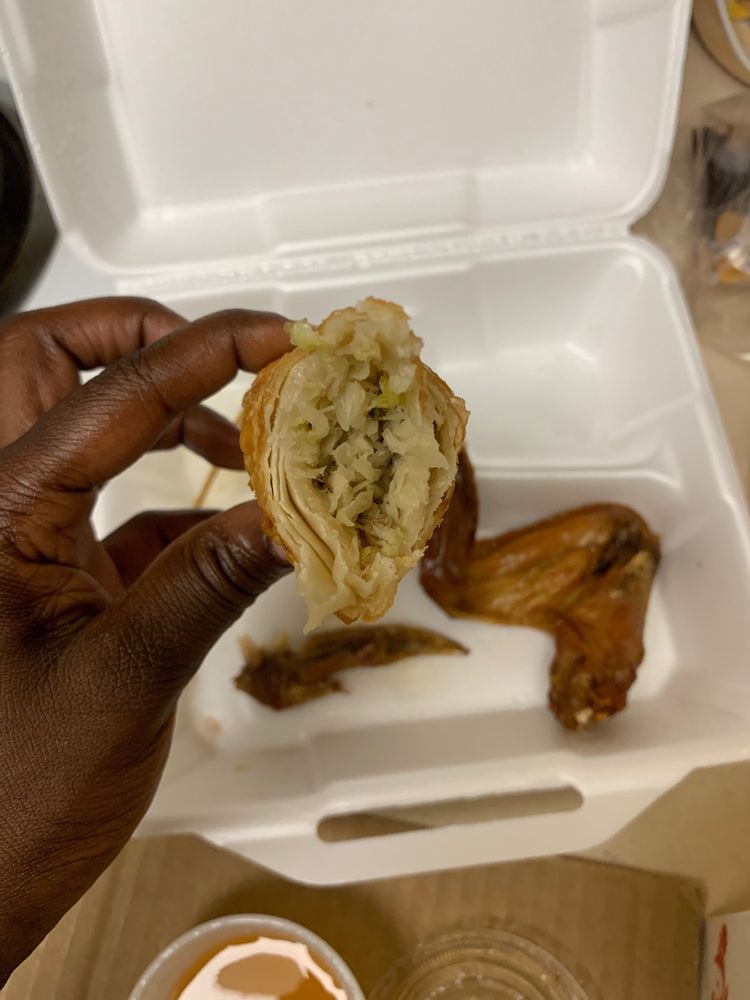 1031 Tremont St, Roxbury, MA 02120
This spot is the one I like best. I eat in many restaurants but here I keep coming back again and again. The team is very affectionate and the cuisine they...
Take-Out

Delivery

Good61 Reviews3.4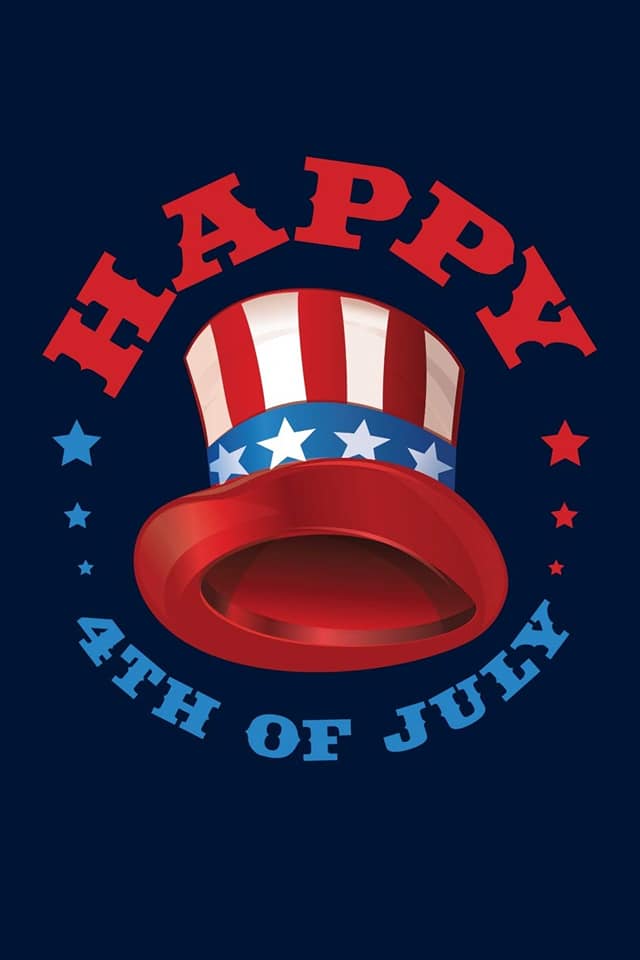 134 Smith St, Boston, MA 02120
After drinking those stiff drinks at Dillons, this is the place to go - how else would you decide to stuff your face with schnitzel, bratwurst and pickled...
Take-Out

Delivery

Good97 Reviews3.7