What are you looking for?
Restaurants in Knoxville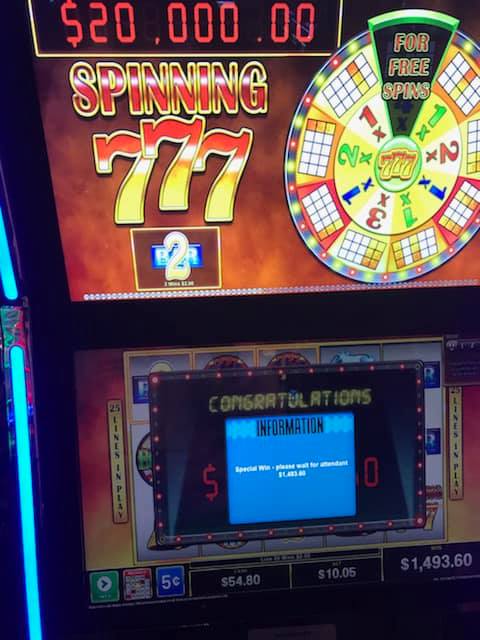 29214 US-11, Knoxville, AL 35469
Update, I've been winning here latey. The bar has been open and the fish plate is awesome. Most of the games here have multiple games in each one. I dont...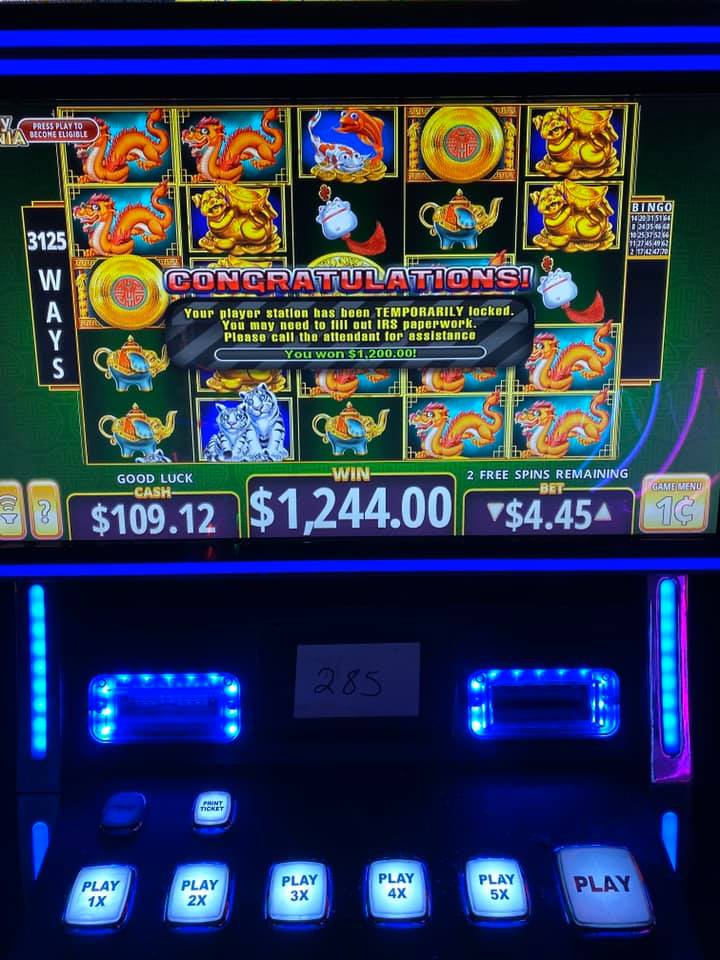 51 Co Rd 220, Knoxville, AL 35469
I enjoy myself every time I go to the Palace Bingo even if I don't come home with any money. I've won some pretty decent amounts lately...