What are you looking for?
Restaurants in Shallowater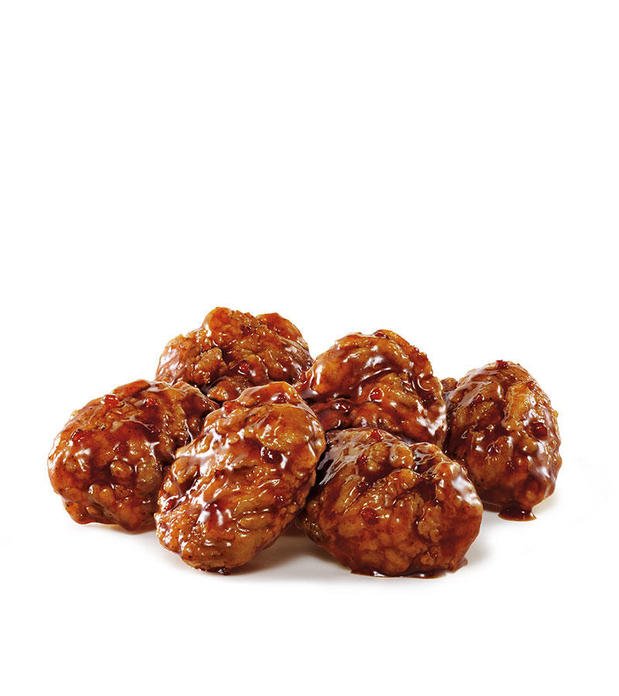 7459 US-84, Shallowater, TX 79363
Very quick and freindly service. We used the drive through and our wait was only a few minutes. The woman at the window was friendly and smiling and even...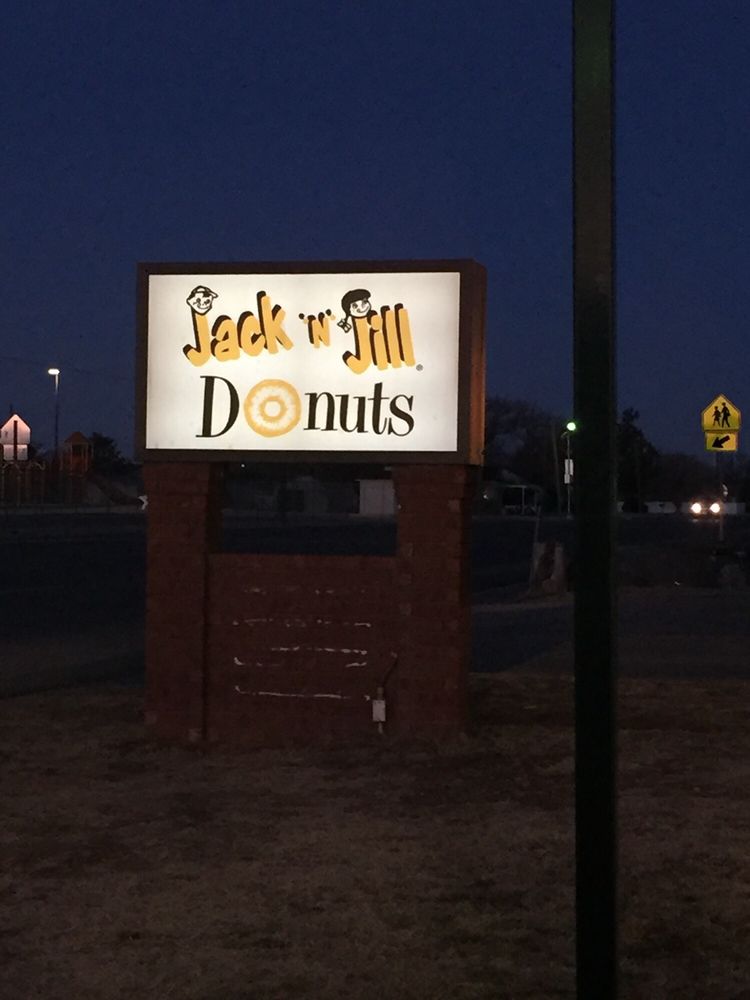 1107 12th St, Shallowater, TX 79363
Good little small town donut shop. The donuts could be a little fresher on some days, but they are generally good. They normally have pretty fast service, even...