What are you looking for?
Restaurants in Camargo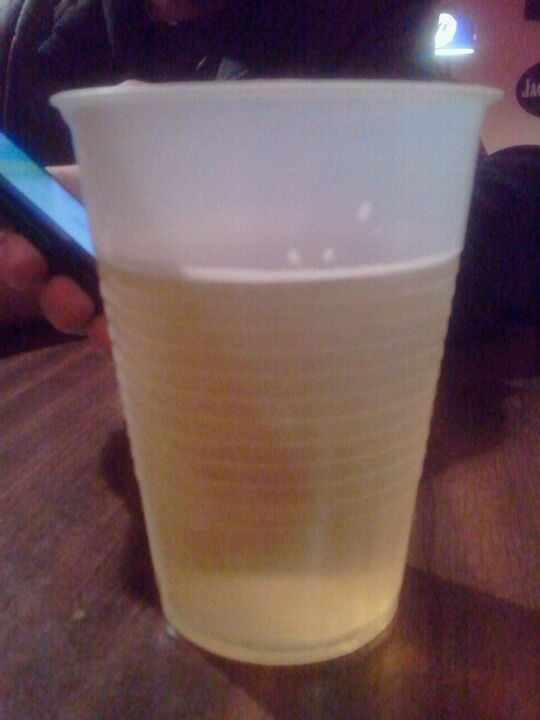 949 N Co Rd 1525 E, Camargo, IL 61919
...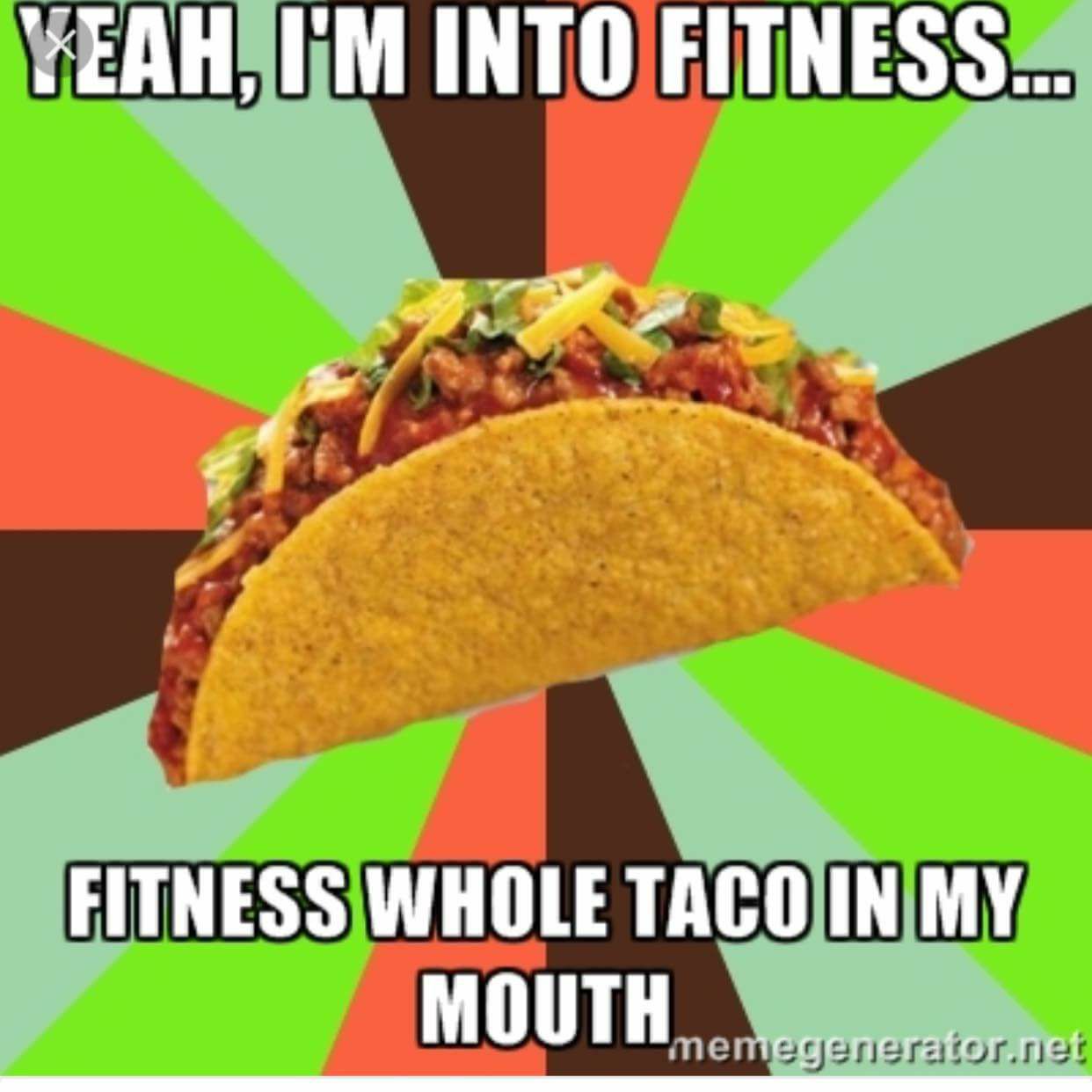 1500 US-36, Camargo, IL 61919
Thursdays are the taco special nights. Very reasonable and quite tasty. Wednesday nights are the 4 piece fried chicken and Friday is AYCE fried fish. Those two...