What are you looking for?
Restaurants in Cambridge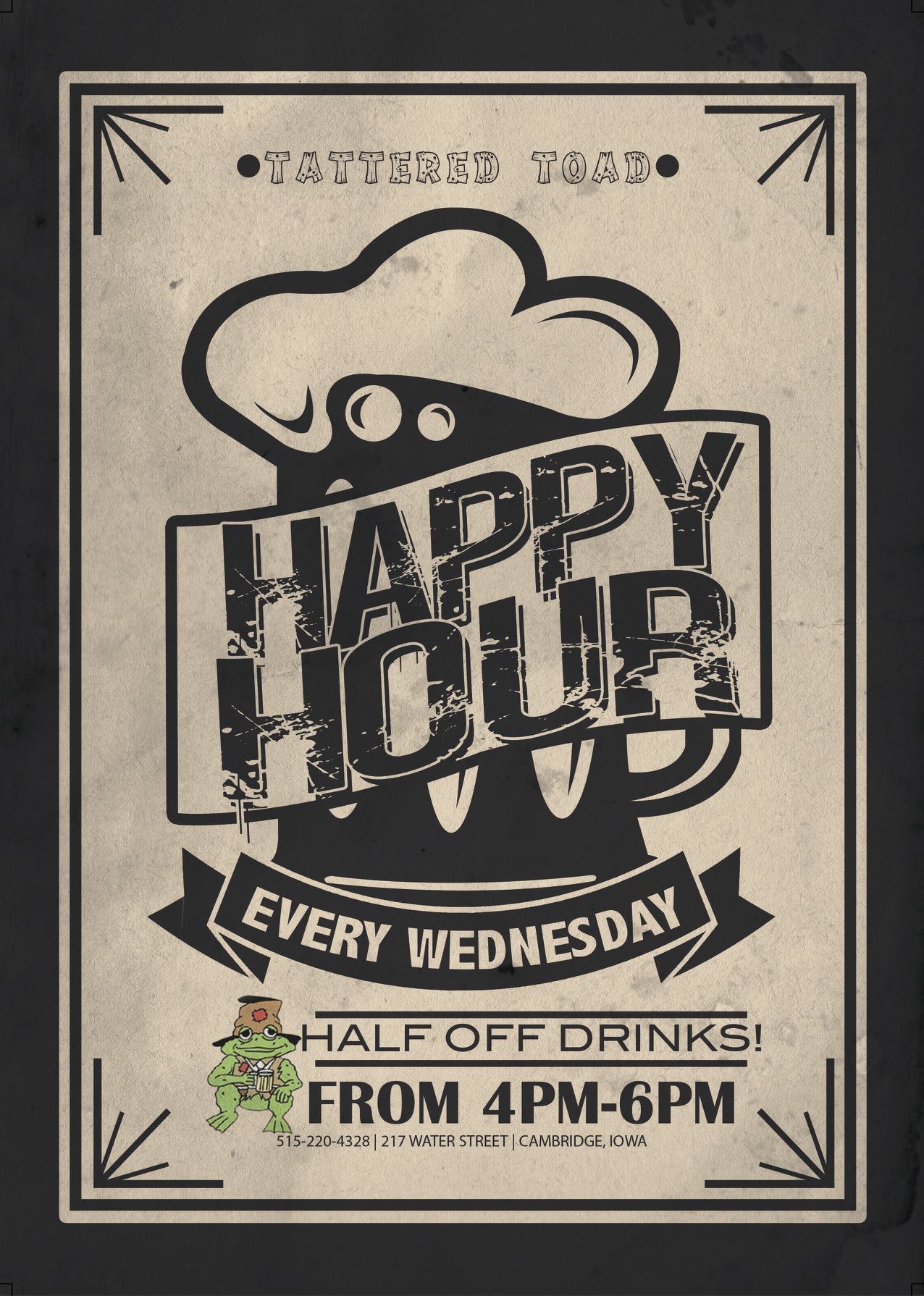 217 Water St, Cambridge, IA 50046
I was pleasantly surprised. It was late and I didn't have a chance to try the food, but the building is much nicer than I expected given it's in a...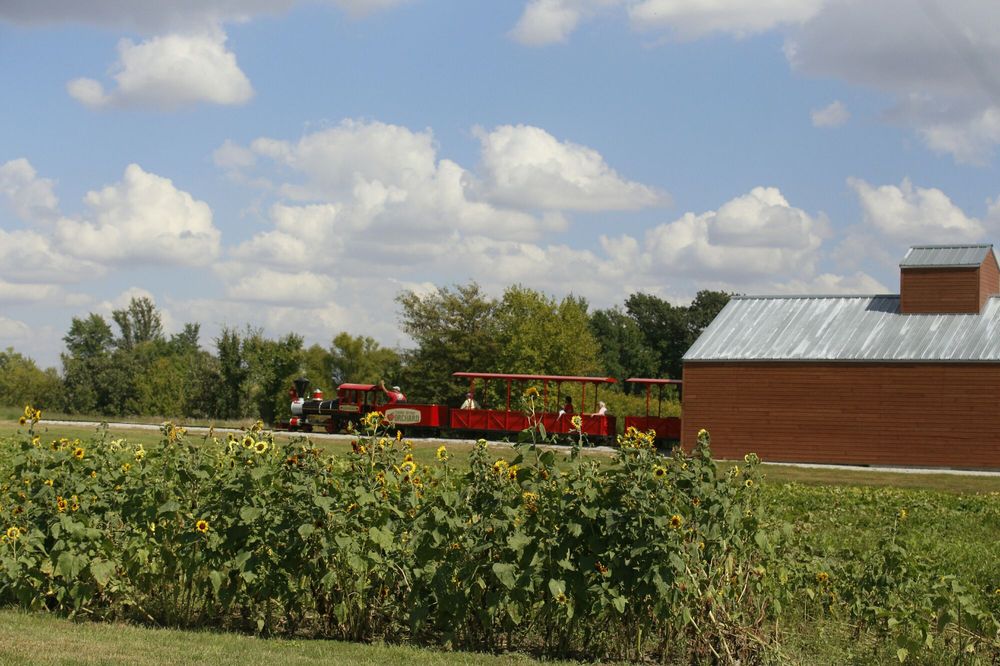 32835 610th Ave, Cambridge, IA 50046
Our kids love to visit here. There are tons of things to do and keep you busy all day. It's get their are so many unique outdoor activities for Borge kids...