What are you looking for?
Restaurants in Fairdale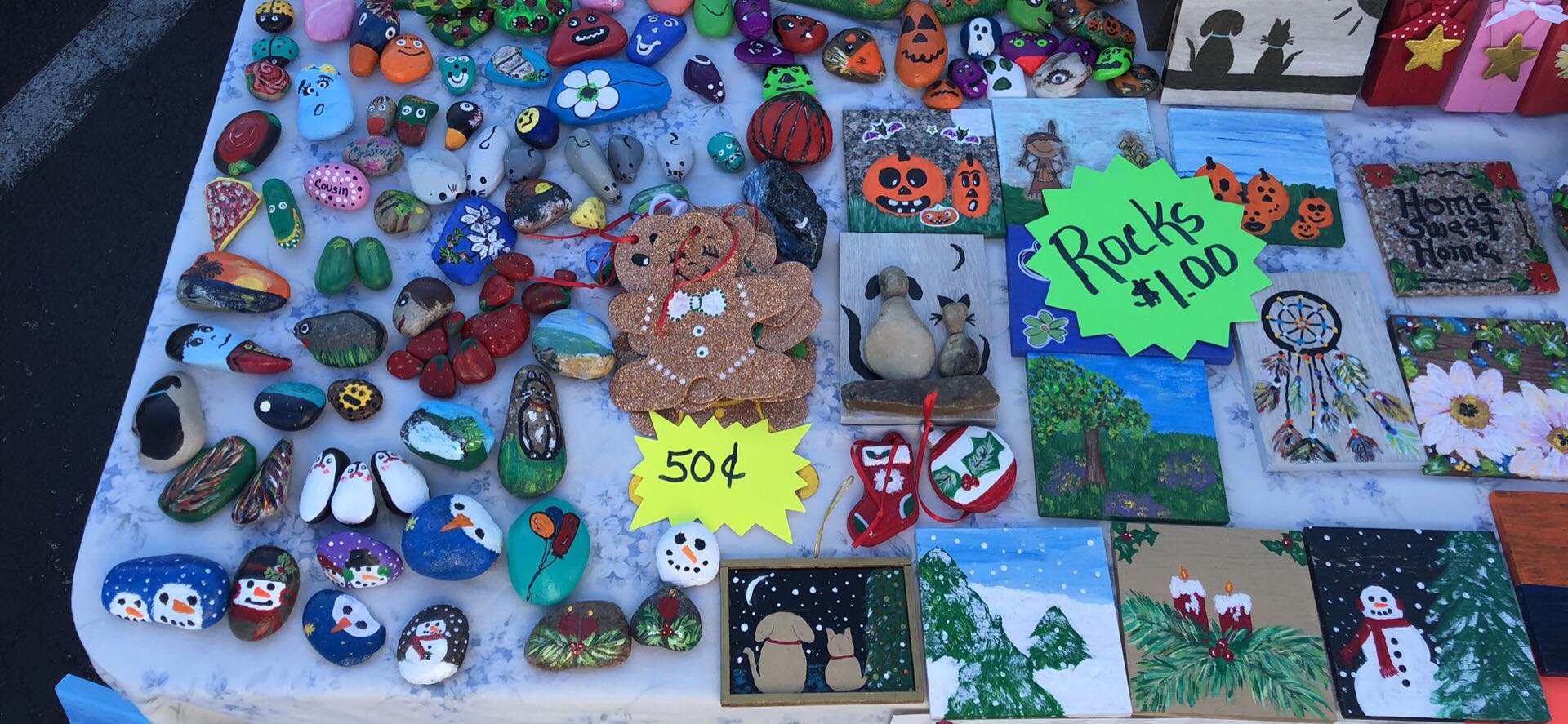 10700 W Manslick Rd, Fairdale, KY 40118
I absolutely love this little Cafe! My favorite is the chicken salad sandwich and it makes me a little sad when they run out after lunch rush. As a backup, the... 8510 National Turnpike, Fairdale, KY 40118
Started grabbing some lunch at the cafe recently due to a job change putting this place near my work. Believe it or not the cafe food is really good. The wraps...