List of local restaurants in Timonium offering take-out and/or delivery.
If you have a restaurant to add to this list please email [email protected]
Feel free to share this list on social media. 2080 York Rd Ste 145, Timonium, MD 21093
Last year I used to eat here almost every day during my lunch break. I had to switch places because of one of the employees would walk from table to table...
Take-Out

Delivery

Good95 Reviews3.8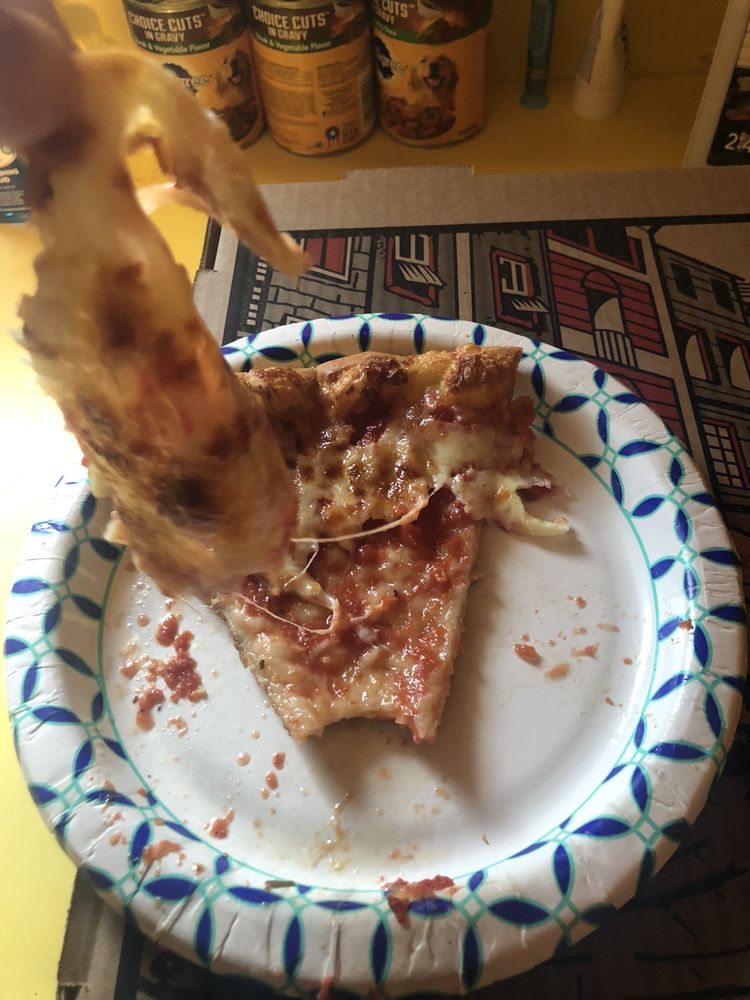 2135 York Rd Suite C, Timonium, MD 21093
Food is like an upgraded Pizza Bolis.  I had college nostalgia when I ate their food.  It does the trick but not generally one I would say you "have to try!"...
Take-Out

Delivery

Good97 Reviews3.6 2157 York Rd Ste 100, Timonium, MD 21093
Shamyra was amazing!!! She was very polite. Treated everyone with respect. No attitude, she was friendly. She wore her mask correctly and changed gloves...
Take-Out

Delivery

Good90 Reviews3.3